Being creative types we know that many Vocalzone users are self-employed. We understand that one of self-employment's downsides is that sometimes you might have an income shortfall, especially in the summer holidays when you're not being paid for your time off. Here we take you through our top 10 free or low cost tips for keeping children creative this summer.
We're sure you've heard it all before but children thrive on a schedule. It doesn't have to be like army barracks at home, but making sure they continue to go to bed and wake up on time as well as eat meals and get ready like normal will make the summer holidays easier for both you and your child. There are numerous benefits maintaining routine in a child's life including better concentration, a stronger immune system and greater self-discipline.
When you're being creative with your child make sure you don't boss them about too much. There's an art to providing the materials and guidance for artistic expression whilst allowing them to go where they want with it. Experiment with giving them an appropriate amount of freedom (eg. not driving themselves to a friend's when they're nine etc.) and you'll see that having their own experiences fuels their imagination.
If you've got some art materials around the home that your child hasn't used before the summer holidays is the perfect opportunity to dig them out. Maybe you've got a relative or friend who wouldn't mind letting you use some of the different materials they've got. Failing that you can pick up basic art materials inexpensively from high street stores or the internet. Using a new medium will peak your child's interest and encourage them to try new ideas.
You don't need to own a stately home with acres of grounds to make a fun scavenger hunt for your child. As long as you use your imagination and keep the clues interesting there's no reason you can't while away a few hours this way. Your child has to think on their feet to claim the prize and the reward will have them boasting in the playground this September.
Even just for a night camping can be a low cost break away. Prying your child away from their devices and TV can only be a good thing and going on an adventure is always fun. They can learn about camping practicalities such as what to pack and assembling the tent as well as having quality family time. Any new experience will spark your child's imagination and you can encourage their creativity by taking a sketch book with you and making up stories round the camp fire.
A movie marathon is a great opportunity for some quality family time and provides more fuel for your child's imagination. Cuddling up on the sofa in comfortable clothes with their duvet is so much fun that you'll probably get away without buying any new films.
The best thing you can give your child this summer holidays is your time. Extended daytime reading with your child both stimulates their imagination and provides a learning opportunity.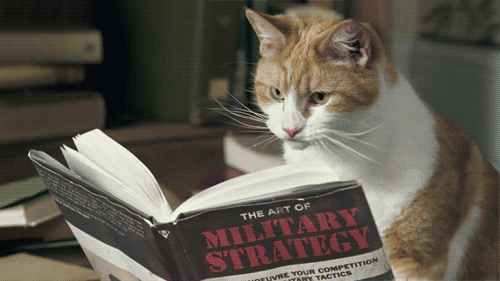 This one should definitely be as much fun for you as it is them – everybody likes making a fort! All you need is some bed sheets and cushions and your child's got a temporary new space to play in. If you've got easy access to a wooded area you could even take things outdoors and do a bigger build together with sticks and branches.
If you're not familiar with Geocaching its essentially technology assisted treasure hunting. Participants use GPS to navigate hiding and seeking geocaches or containers. The containers usually contain a log book and are often accompanied by a selection of trinkets people have left behind. Your child will feel like they're on an amazing adventure and the trinkets with the geocaches will spark their imagination.
10. Share Your Creativity with Them
Probably the easiest and most rewarding way of getting your child feeling creative is to use your profession to your advantage. If you're a musician why not invite them to learn your instrument? Share your latest composition or recording with them and ask what they think. If you're an actor take the time to put on a play with them. Don't be fooled by the interest in games consoles and devices, all your child really wants this summer holidays is time with you.